Better service for your clients by outsourcing
Customer Services In e-Commerce
Good customer service has become synonymous with a positive brand name. In the context of e-commerce especially, a satisfied customer is a top priority. Because of the large competition and lack of direct interaction, customer service can set your business apart from others. Traditional marketing is no longer as effective as it once was. Customers rely on first-hand experiences to decide whether to make a purchase. Positive reviews and recommendations can have a big impact on your customer base. You are much more likely to retain customers and gain new ones if you ensure that
your customer service is impeccable. The foremost aspect of this is treating the customer with care and respect. Buyers like to be catered to in their needs. This can mean responding to questions about your product.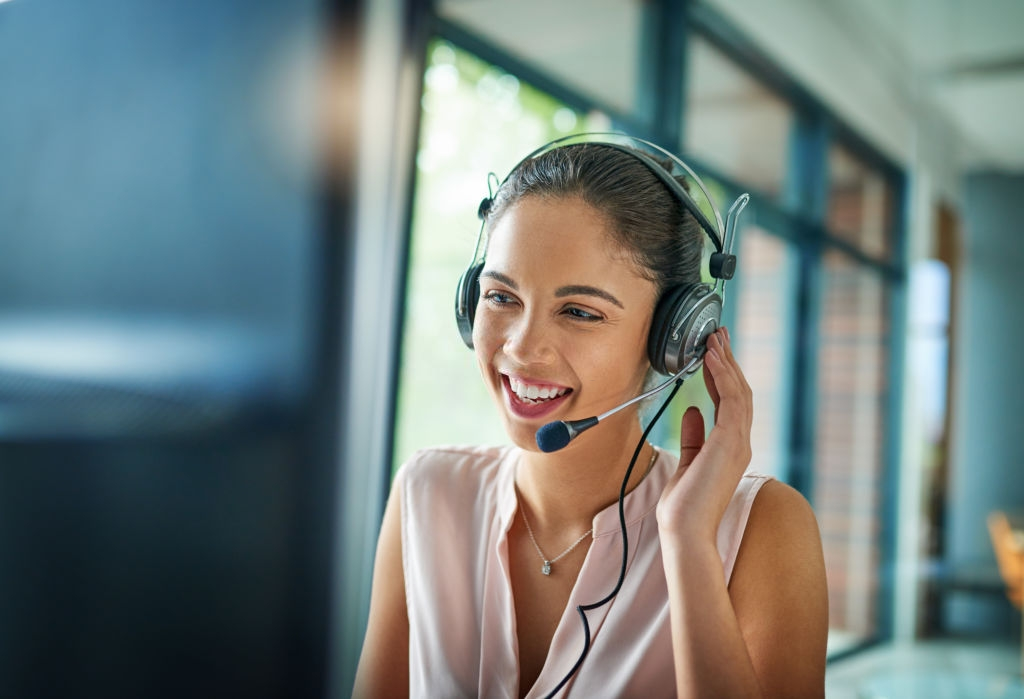 It can be a reassurance once the order comes through that the shipment has been dispatched. It can also include package tracking or a simple thank you for your purchase at the end of the confirmation e-mail. These are all small things that can make a world of difference when it comes to retaining a customer. Nobody likes to feel like just another number on a spreadsheet. Providing your customers with good customer service signals to them that you appreciate them as much as their business.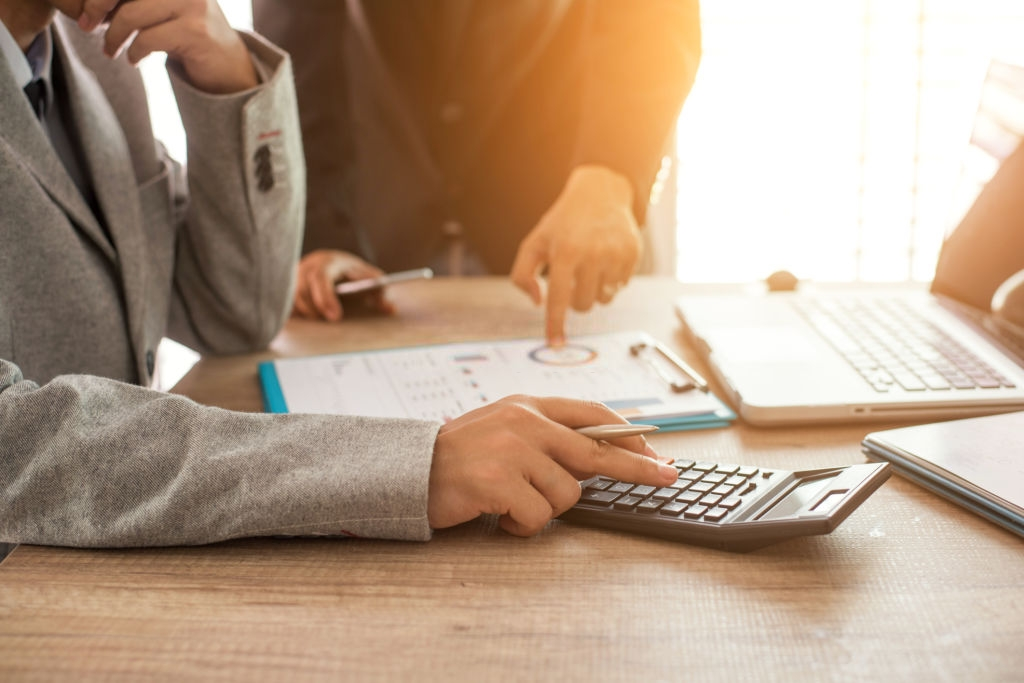 Another stumbling point for many companies is the handling of returns. The mere organization of the return shipment and the reimbursement can be a nightmare. With it comes the frustration of knowing that you lost profit and disappointed a customer. This can result in unpleasant situations both for you and the customer. In those moments it can be hard to keep in mind that keeping the customer is much more valuable than the one lost purchase. A timely and friendly response to the customer can defuse the situation. By engaging the problem with an outlook to help, and not with suspicion, you can make the best of a bad situation. Giving the customer a discount on another purchase or offering a replacement can be a great way of signaling that you value them.
Excelent Customer Services
To tackle all of the problems a large team of workers needs to be dedicated to customer service alone. They must be "people-persons", compassionate, and work well under stress. Setting up an independent customer service sector of your company can put a drain on your resources. And it comes with the problems of training those workers, setting up the necessary handling systems, and coping with any hiccups along the way.We offer our already set-up customer services as an alternative. By delegating this segment of your business to us, you gain more time and resources to invest in expanding.Additionally, the whole process is easier for us, since we are connected to our fulfillment and warehousing services. This means that the handling of returns is swift and painless. Knowing that 30% of all online orders
are returned, we focus on handling them with special care. This way you can have professional customer service at a fraction of the cost.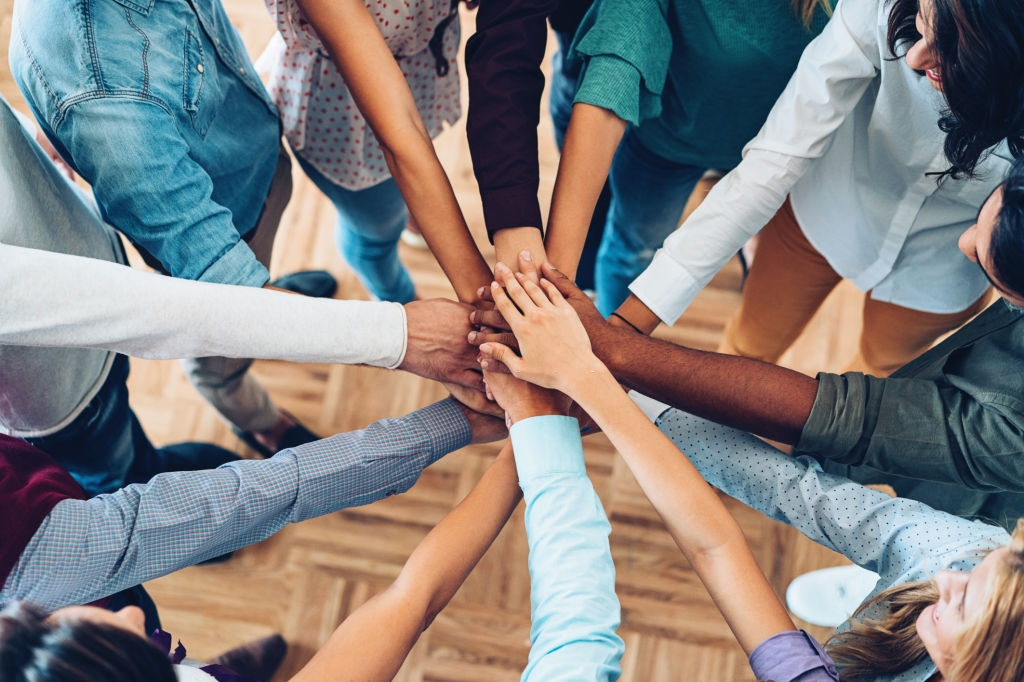 Save time and costs by outsourcing your e-Fulfillment, Storage, Transport,
Distribution and Warehousing