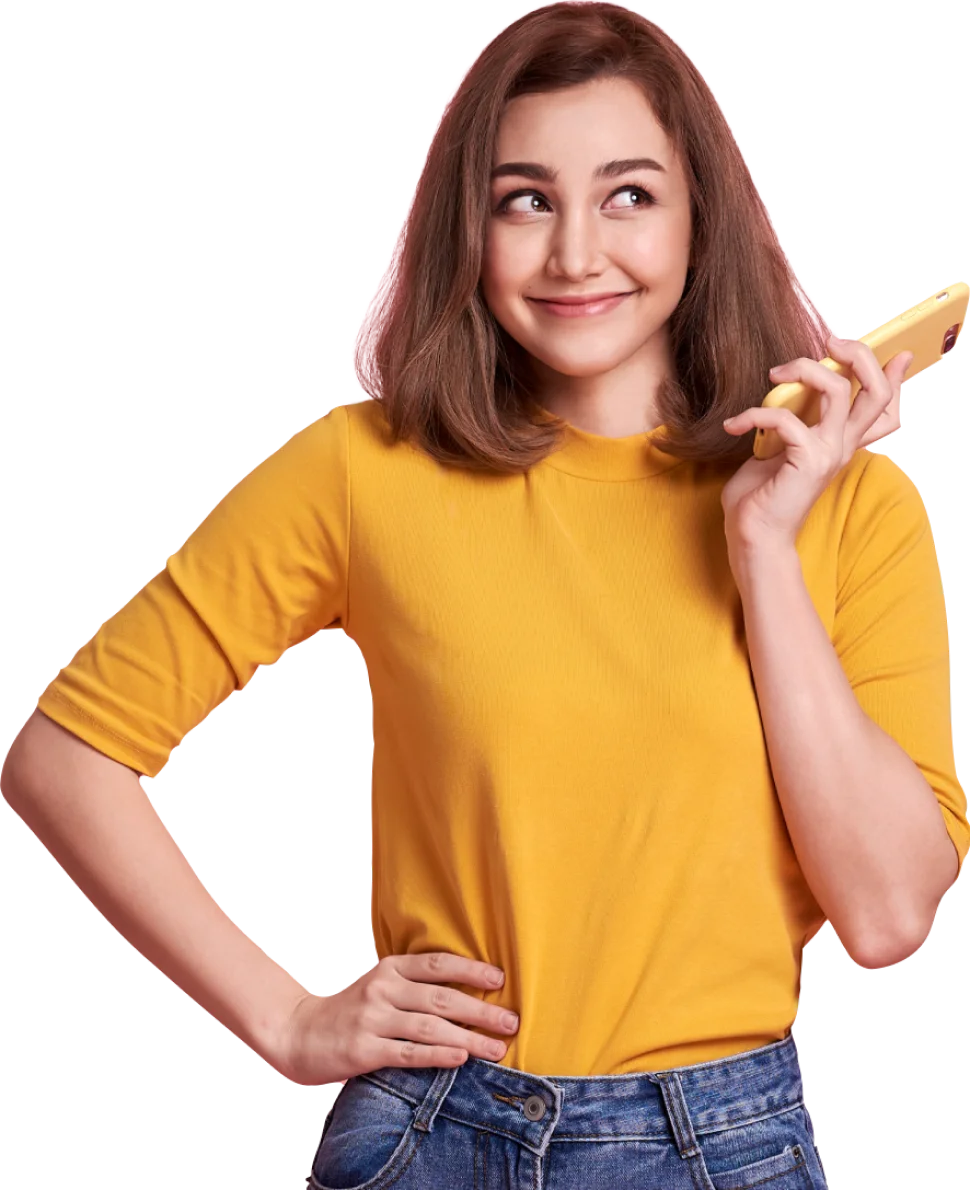 Choosing the right e‑commerce fulfilment house is a critical decision.We believe in getting the details right.We've compiled the most frequently asked questions we're asked, to help you make the right choice.
1 . Where are you located ?
Our Hedaquarter and warehouse are in Breda, Netherlands
2 . Do you have a price list ?
We provide every client with a specially tailored offer, including exclusive pricing and access to required services.
Please visit our web page Pricing (under contact) in order to receive a free price quotation. We will contact you directly to specify your exact requirements and provide you with an tailored offer.
3 . 3 . How long does it take to start shipping through Vareya ?
We aim to implement your new fulfillment program within 48 Hours, depending on size, complexity and your e-shop platform, it may take longer.
1. What is the minimum amount of pallets (m2) that you store for clients?
You are welcome from as small as just 1 pallet. We believe in growing our business by growing together with our clients.
2. Do i have insight in my stored goods in your warehouse?
You have insight trough our Online Warehouse Management System.
3. Does your warehouse complies to all safety and secure standards.
Yes, we have the following certificates and safety;
Certification;
ISO 9001:2008; ensuring the quality of service.
AEO; fast customs process, which leads to a higher service speed.
GMP+; ensuring the quality of service and reliability in feed chain.
Customs permit type C, giving by the Dutch customs, which offers the possibilities to store and handle goods with a T1 status.
Safety & Security; Alarm system (Class 2).
Sprinkler system (VAS, EN12845 certified).
Card-Access ;Camera security ; Electric Power Security Fence.
1. Do you use your own trucks?
Yes we use our own trucks and we also have a strong network troughout Europe to guarantee the lowest shipping prices toward our clients.
2. Do you use your own loading docks?
Yes we have 12 loading docks in our warehouse in Breda.
3. With which shipping partners do you have?
We have shipping contracts with Asendia, DpD, UPS, DHL, FedEx , PostNL and GLS.
1. Do you check returns for damage?
Yes, together with our client we make a check-list which we will use to check all returned goods.
2. Will the returned goods be included in the stock automatically?
For we our Online Warehouse Management System, where all returns, after they have been checked, will be included in the stock.
3. What are the standard fees for handlling returns?
It will depend on the frequenty and amount of handling, but the basic fee for return orders is EUR 2,50
1. What are your terms of payment?
7 days after the invoice date.
2. What shows on your invoices?
On our invoices you will find all services specified including prices. Together with our complete company documents.