Streamlining Order Processing and Management for Your Business
With Vareya's extensive expertise in order picking, we excel in the swift execution of order processing for your business. This enables us to expedite the packing and shipping of items, ensuring rapid fulfillmen
Understanding Order Processing for Your Business
Order processing is a vital aspect of retail order fulfillment, encompassing the entire workflow from order placement to delivery. It plays a pivotal role in ensuring customer satisfaction by maintaining reliability and accuracy throughout the process
The order processing journey comprises various stages, such as picking, sorting, tracking, and shipping. Depending on the operational setup, these processes can range from traditional manual methods, including handwritten order logs, to highly efficient and technology-driven solutions facilitated by online orders and automated order processing software. 
Why Your Business Benefits from Accurate Order Management
Implementing effective order management systems and processes may seem like additional bureaucracy, especially for startups with limited teams. However, as your business grows, accurate order management becomes indispensable, solving various challenges: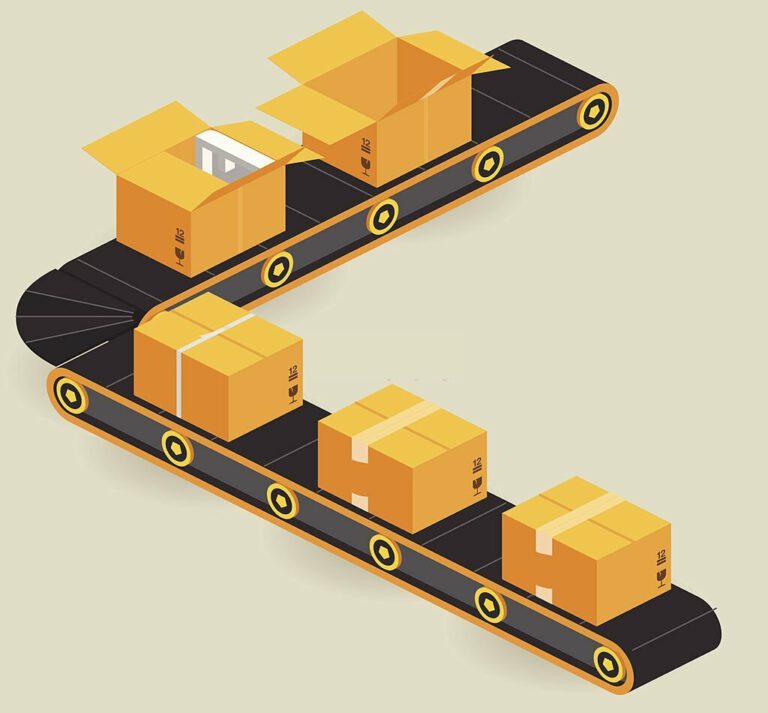 Elevate your fulfillment
today
No losses. No errors. Rapid check-ins. Or we cover the cost. Guaranteed.