Efficient, Reliable Shipping & Delivery Solutions
Efficient Product Shipping for Your Online Store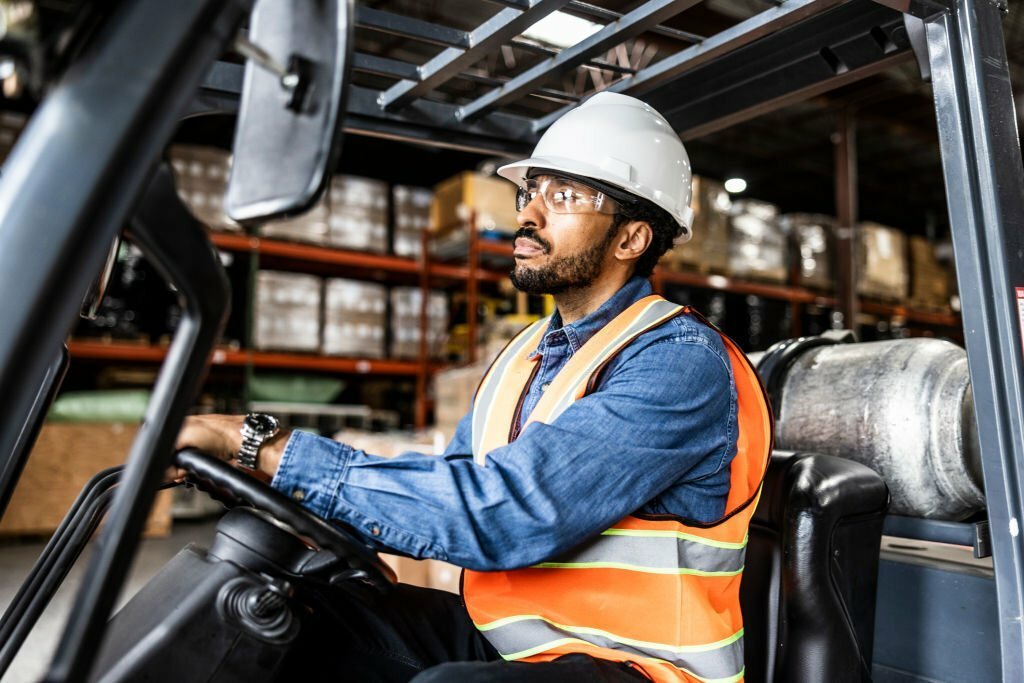 Deciding Between Self-Shipping and Fulfillment Services
Opting to manage your own order shipments can be a labor-intensive and stressful endeavor. It entails acquiring and maintaining software, coordinating with carriers, and maintaining continuous oversight. However, by choosing Vareya's fulfillment services, you can relinquish the burdens associated with webshop logistics. What's more, we provide this service at an unparalleled cost-to-quality ratio.
Our extensive network of carriers and seamless integration with nearly any webshop system ensures that you have real-time visibility into your inventory around the clock. Our intelligent WMS provides you with precise and comprehensive insights into various critical data points, including your top-selling products and items with low stock levels. With Vareya's dependable logistics support, your webshop will operate seamlessly and efficiently.
Worldwide Shipping With Trusted Parcel Partners
the moment a customer places an order on your online store, our automated fulfillment process springs into action. Order data is instantly transferred to our warehouse, ensuring efficient and lightning-fast order processing. Your customers' orders are shipped on the same day, offering a seamless shopping experience
Vareya, a renowned player in the e-commerce landscape, serves the logistical requirements of over 1000 webshops. Our operations extend across a network of independent e-commerce warehouses, empowering us to seamlessly process and dispatch customer orders globally. A standout feature of our service is the expeditious delivery option for orders placed with Vareya before midnight in the Netherlands and Belgium, with the added convenience of next-day delivery tailored to the recipient's preferences. Furthermore, we proudly offer Same Day Delivery services within the Netherlands, ensuring orders placed before noon are delivered on the very same day.
Selecting Vareya as your trusted partner for managing your webshop's shipping needs provides numerous compelling advantages. Our unwavering commitment to transparency ensures you are always kept informed about costs, and our operational prowess is underscored by our impressive order picking performance rate of 99.97 percent. In close collaboration with you, we empower your customers to craft their ideal delivery experience, enabling them to choose their preferred carrier, delivery location, date, and time.
Elevate your fulfillment
today
No losses. No errors. Rapid check-ins. Or we cover the cost. Guaranteed.