Warehousing and Storage Solutions
Efficient and Scalable Warehousing Solutions to Keep Your Brand Ahead of the Curve
What is warehousing and fulfilment?
Warehousing and fulfilment are important stages of the order fulfilment process. Our warehousing services encompass the strategic storage of products primed for seamless distribution, while our fulfillment operations encompass the precision of picking, packing, and delivering these goods to your valued customers.
Experience the next level of outsourced warehousing and fulfillment solutions tailored specifically for eCommerce businesses with Vareya. In the following sections, we'll delve into the intricacies of our services and unveil the factors that set us apart.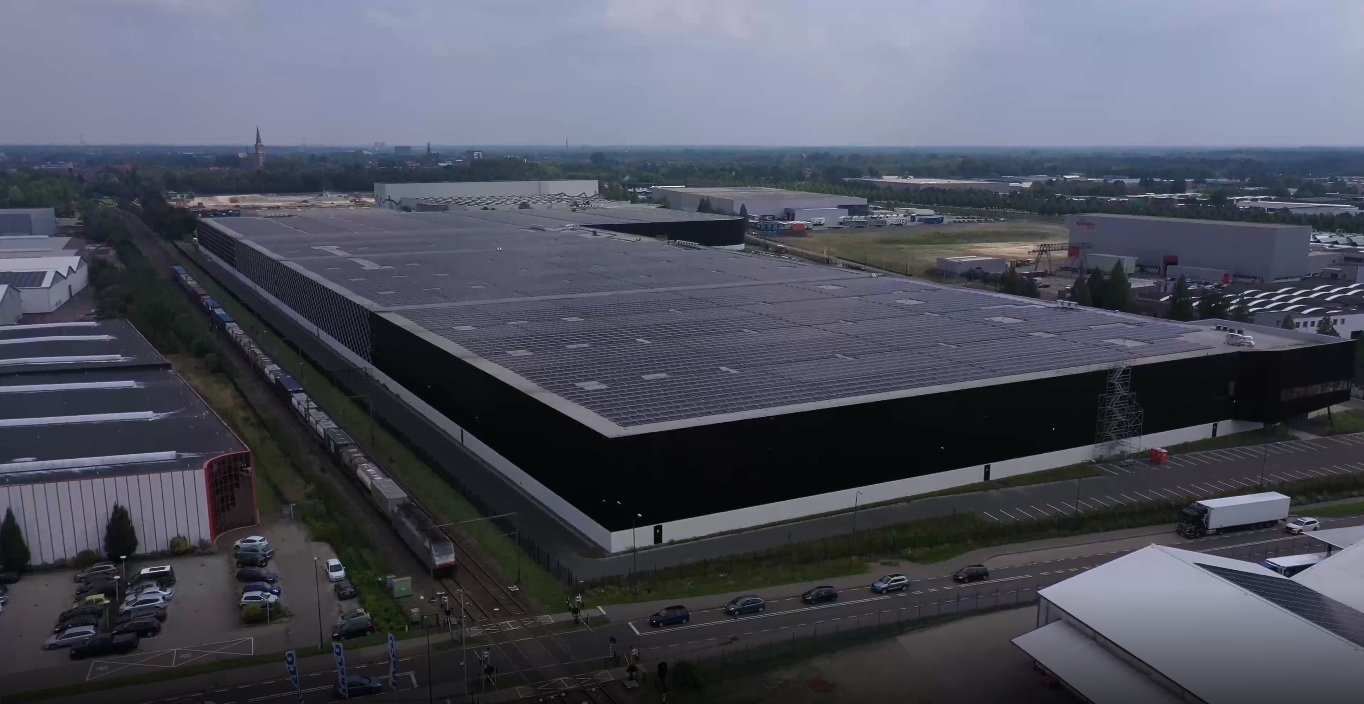 Our Warehousing and fulfillment solutions
Streamlining Your Supply Chain for Maximum Efficiency
Only pay for the space you use
we understand that every business has unique warehousing and storage needs. That's why we provide you with two flexible options tailored to your specific inventory size and order volume.
For smaller, fast-moving items that require quick access, we offer Pick Storage. What sets us apart is our precise measurement of item dimensions during the goods-in process, ensuring you only pay for the exact space your items occupy. As your sales grow, your storage costs shrink, providing you with a cost-effective solution.
If you deal with larger items, maintain a substantial inventory, or handle occasional wholesale orders, our Pallet Storage option is here to accommodate your needs. With Vareya, you'll enjoy the benefits of fixed, affordable weekly rates for pallet storage, offering you the flexibility to manage your inventory cost-effectively
Real-time stock visibility
We take meticulous care of your goods from the moment they arrive as part of our goods-in process. Each item you send us is expertly barcoded and meticulously logged into our WMS software.
These barcodes serve as the key to efficient tracking within our warehouse. They enable us to monitor the precise location of each item, as well as its journey through the picking and packing stages before it's dispatched for delivery.
The best part? You have real-time access to all this valuable data via our WMS. Even though your inventory is stored at our fulfillment center and not on your premises, you can stay informed about its whereabouts and exact quantities at all times.
Never sell an out-of-date product
we prioritize the accuracy and safety of your products, particularly when it comes to items with best-before dates and serial numbers. Our state-of-the-art order fulfillment software seamlessly captures and manages this crucial information. We adhere to the industry-standard first-in, first-out (FIFO) fulfillment method to ensure that products are shipped in the order they arrive.
What sets us apart is the level of control we offer you. You have the ability to specify and trace the exact batches we use for each of your orders. This means you'll never have to worry about selling or disposing of expired products.
In addition to our meticulous inventory management, we take pride in our organic fulfillment warehouse certification and our stellar five-star hygiene rating. These credentials make us the ideal choice for eCommerce businesses dealing with food, beverages, and supplements. Your customers can trust that the products they receive are not only fresh but also handled with the utmost care and attention to detail.
Learn More About
Ecommerce Fulfillment Process
Warehousing and order fulfilment represent essential aspects of our comprehensive order processing service. Our commitment extends beyond merely storing your goods and shipping them to your customers.

We meticulously oversee each stage of the process, beginning with the receipt of merchandise from your suppliers, ensuring cost-effective and efficient product distribution to your valued clientele, and even managing the intricate process of handling returns when necessary.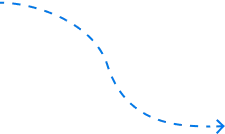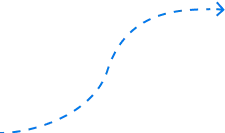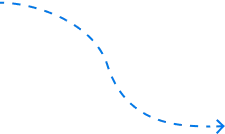 Elevate your fulfillment
today
No losses. No errors. Rapid check-ins. Or we cover the cost. Guaranteed.