Quicker and more efficient services thanks to platform integrations
Information is the most valuable resource in modern business. With every completed transaction a string of valuable data is created. This data can provide deeper insight into the strengths and weaknesses of a business. They might help pinpoint a particular problem or show a positive trend to invest in. The problem is that this data is often not easily accessible. It might be archived and hidden away or simply in an unusable format. Competitive businesses, therefore, implement software solutions that gather and process this data into a useful format. These systems are called ICT-solutions.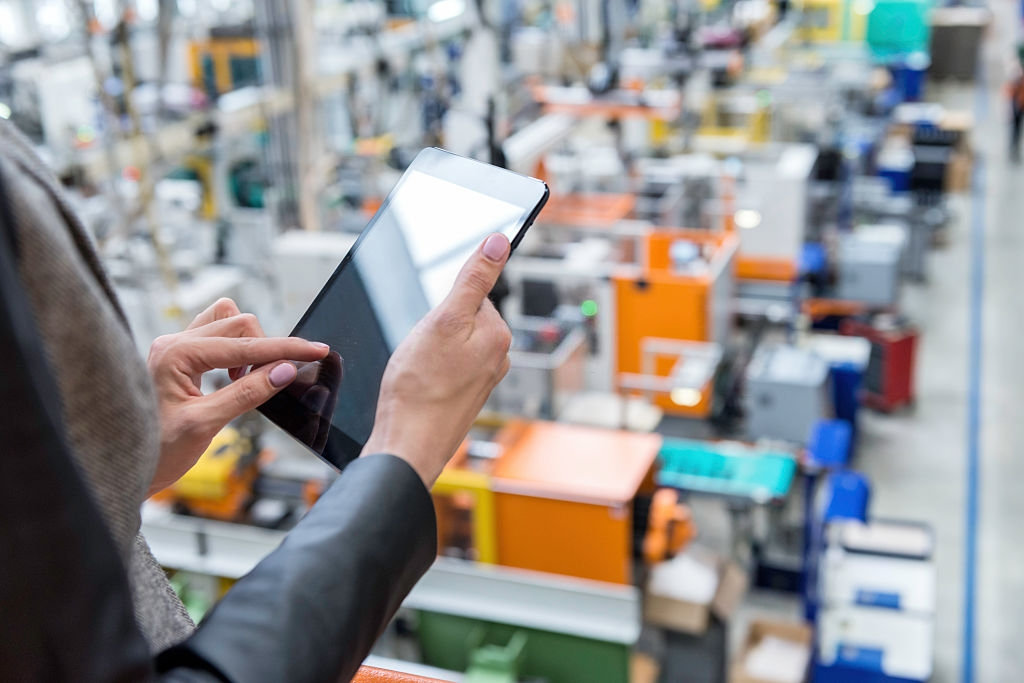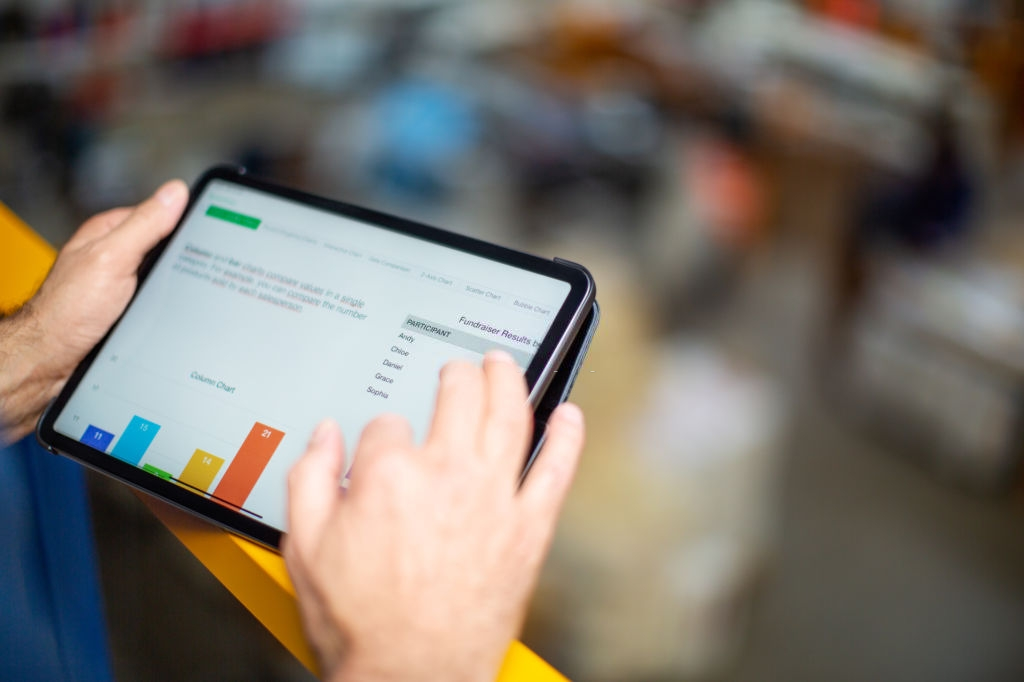 ICT-Solutions Integration
All of our services are supported by modern ICT-solutions. ICT stands for Information and Communications Technology. What is meant by that is that all processes are electronically documented. Our software is in direct communication with your webshop. It receives incoming orders and consolidates it with the information on current stock. This provides our customers with 24/7 real-time access to all relevant information about their products. It simultaneously analyzes turnover, inventor, daily orders, shipments, payments, and returns. This enables you to get a comprehensive insight into your business with a single click.
An integral part of the technological aids in our business is our Warehouse Management System. All processes that involve products and goods are archived in the WMS. In order to make sure that the system is getting accurate numbers, we use an ERP system (RFID). This helps us keep the inventory list up-to-date at all times. The importance of it is first and foremost to get quick access to the goods. The fact that it also handles all the data and makes it available for viewing is a bonus. Another important ICT system is the Transport Management System or TMS. The TMS is integrated with the WMS. It calculates optimal transport routes, modes of transport, and handles the administrative registration of transports.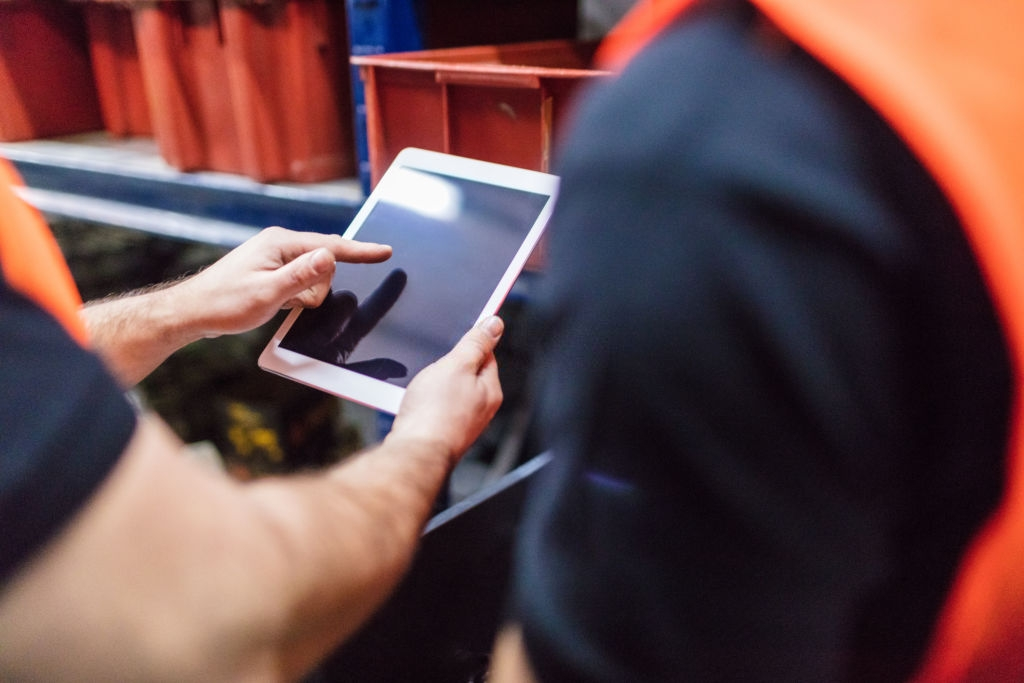 We also use freight exchange systems and Electronic Data Interchange (EDI). All of them together help simplify administrative processing. This way we can provide you with faster, more precise service. Through the comprehensive analytics we get from these systems we can suggest the best options for your distribution needs Incoming orders are centralized in our Multi-Channel Fulfilment System, supported by internal links. This allows for fast and reliable processing of orders. In this platform the goods are processed, and the inventory status is registered. We can link your webshop to these systems with a simple REST API.
Our Platforms integrations
We have already linked some of the most popular online platforms to our services. Our systems get notified about orders made to the webshops on these sites. Once the order is received, we can immediately initiate the shipping process and provide you with updated inventory data. This expedites the whole process and provides valuable insight into how your e-business is doing. Based on the information received from these systems you can make important decisions. The information is updated in real-time; it is reliable and available 24/7. Some of the platforms that we are connected with are:
Save time and costs by outsourcing your e-Fulfillment, Storage, Transport,
Distribution and Warehousing