Fulfillment for Startups and SME Businesses
We provide a seamless solution for startups and SMEs, allowing them to easily outsource the complexities of fulfillment. Our system seamlessly integrates with the world's leading sales channels and online marketplaces.
We take your stock, store it, pick, pack and deliver it for you automatically.
With our streamlined process, you can quickly get back to selling, expanding your business, and concentrating on what you're passionate about, all while having the confidence that your orders are in capable hands.
Verified picking accuracy
Why Opt for Our Fulfilment Solutions
How does
eCommerce Fulfillment work
From startups to global enterprises, we're here to unlock your full potential through our eCommerce fulfillment services. With our cutting-edge technology and unwavering commitment to people,
we empower businesses of all sizes to scale efficiently using third-party logistics (3PL).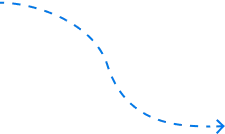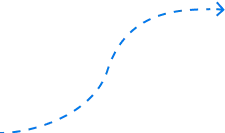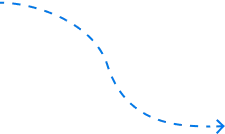 Elevate your fulfillment
today
No losses. No errors. Rapid check-ins. Or we cover the cost. Guaranteed.